?? Hi everyone!
Yes, you read it right! Chinese New Year is coming and this is the best time to start sewing Chinese New Year clothes or bags and making Chinese New Year decorations for the house!
Here is a free Japanese knot bag sewing pattern (which I think it's great for holding mandarin oranges when we bai nian) for you to kick start our Chinese New Year preparations!
Upon completion, the Japanese knot bag should measure at 10 inches by 13 inches (25.4cm by 33cm).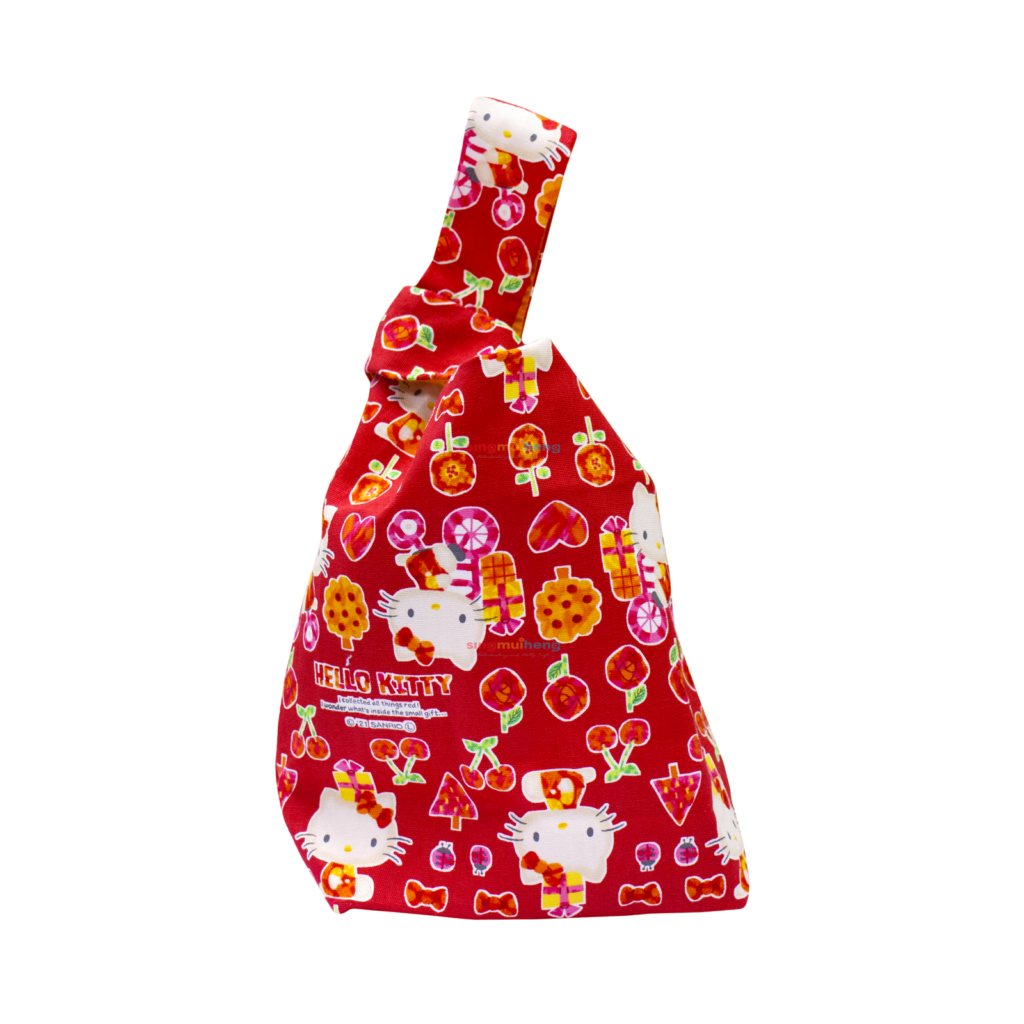 In this tutorial, you will need at least 1 type of fabric (2 types of fabric if you wish to do a reversible knot bag which is not covered in this tutorial).
Fabric A – 10 inches x 13 inches / 25.4cm x 33cm
If you wish to do a reversible knot bag, you would need to cut 2 more of Fabric A's dimensions for the reversible fabric design of the knot bag.
For the rest of the Japanese Knot Bag sewing tutorial instructions, you can visit here or click here for the video tutorial!
Once you are done with the Japanese Knot Bag, you can tag us on our Instagram account and also use it as a participation entry for our ongoing Sew & Win contest on Instagram! For more details on Sew & Win contest, read on below!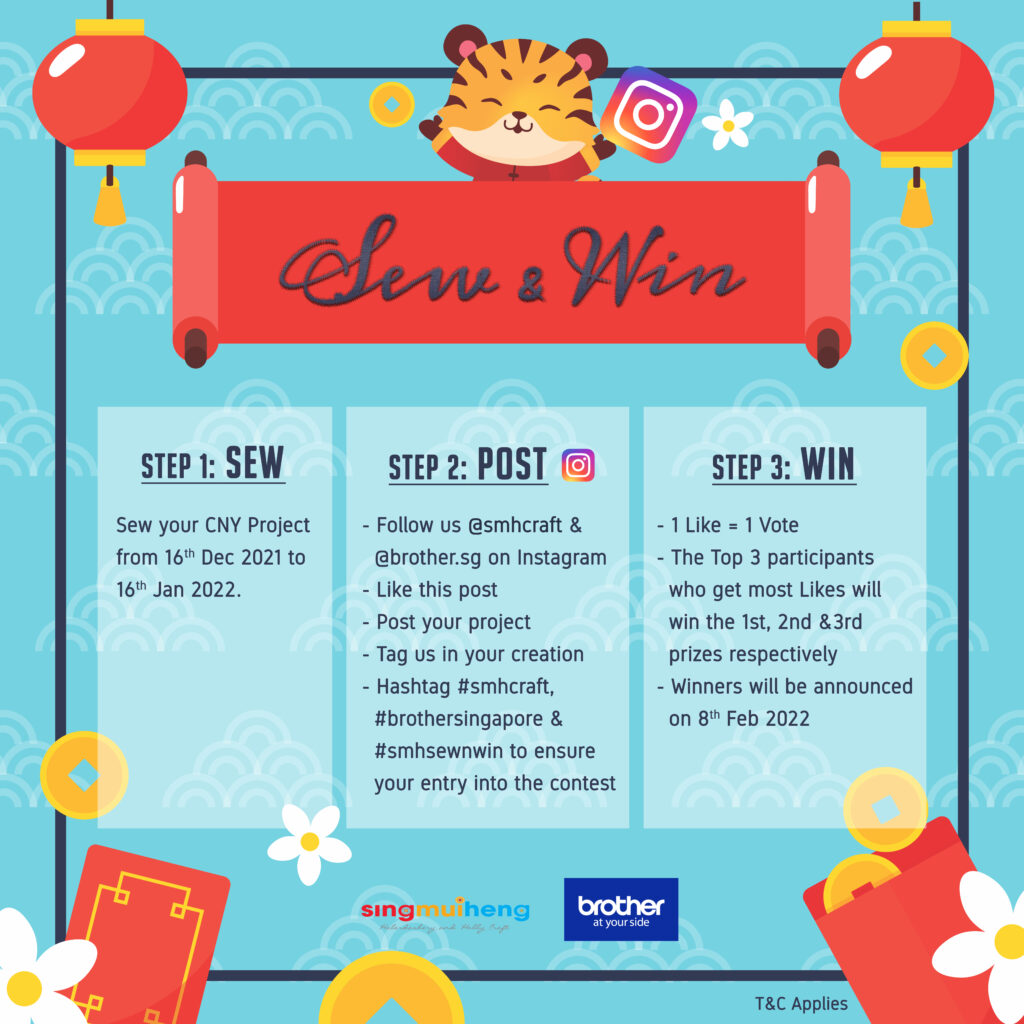 We are having a Sew & Win contest on our Instagram account where participants can join and the top 3 participants who gets the most likes will win prizes! For full details on the Sew & Win contest, please refer to this link. Remember, the last day of submission for Sew & Win contest is 16th January 2022!
Finally, SMH Craft wishes an advanced Happy Chinese New Year to you and your family! ??
All the best for the contest and happy sewing! ?❤️