?? Hi everyone!
Ever gotten confused by fabric names when fabric shopping?
Don't worry! Today, we will be covering some of the common fabric names which are made of cotton material and teaching you how to recognize and differentiate these fabrics! We will be mentioning these fabrics names:
Canvas
Cotton Gauze
Cotton Lawn
Linen | Cotton Linen
Oxford | Cotton Oxford
Poplin
Twill | Cotton Twill
Firstly, one thing to note is that cotton is a natural material used to weave fabrics and not to be confused with the name of the fabric. You can use the fabric examples to view the weaves of the fabric as an exercise!
Canvas
Canvas is a plain weave cotton fabric with no stretch. It can be water resistant or waterproof based on the fabric treatment it is given. Canvas is commonly made into bags (tote bags/backpacks), tents and shoes (Converse shoes).
Here is how a Plain Weave looks like: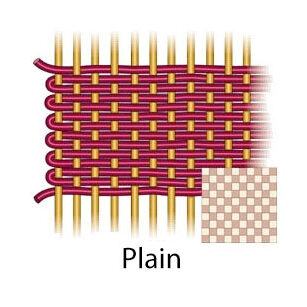 Examples of Canvas Fabrics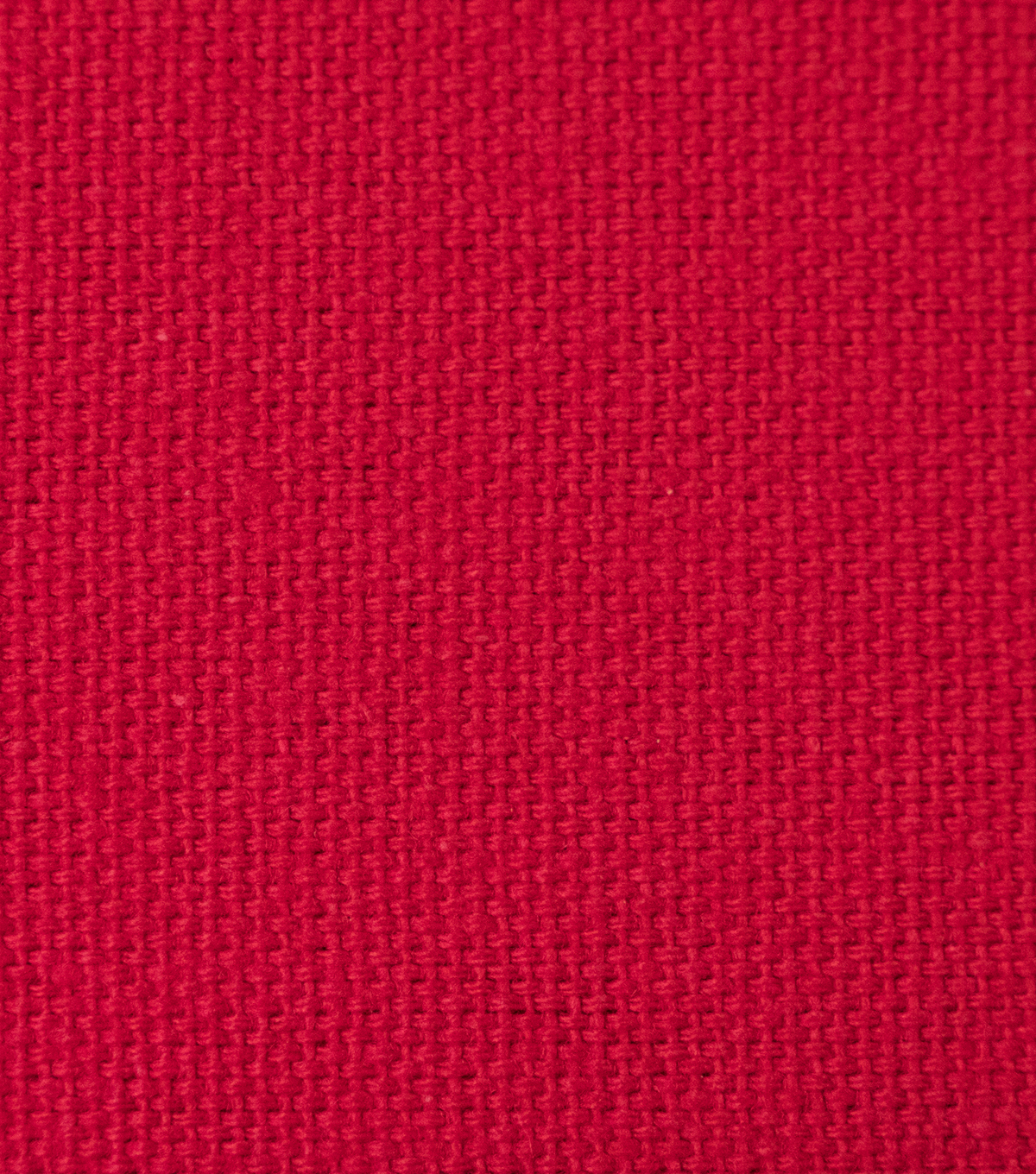 Cotton Gauze
Cotton gauze is a plain weave or leno weaved fabric – often looking thin and sheer with a loose weave fabric and is also known as cotton muslin fabric (with a natural crush effect). Gauze can be made from a variety of materials ranging from cotton to silk. There is two types of cotton gauze fabrics namely cotton gauze (single layer) and double cotton gauze (double layers).
Cotton gauze is more often used to make baby bibs, baby swaddles, apparels, baby blankets.
Here is how a Leno Weave looks like: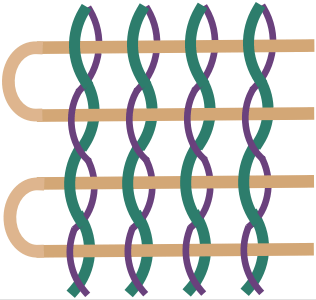 Examples of Cotton Gauze Fabrics
Cotton Lawn
As mentioned in our Liberty fabrics blog post, Liberty Tana Lawn is a cotton lawn fabric made famous by Liberty of London.
Cotton lawn is also a plain weave fabric which is little stretch. Lawn fabrics is translucent due to its weaving methods and due to its high thread count, it has a silky touch to it. As lawn fabric is a lightweight fabric, it is more commonly made into summer apparel pieces which are breathable for the weather.
Examples of Lawn Fabrics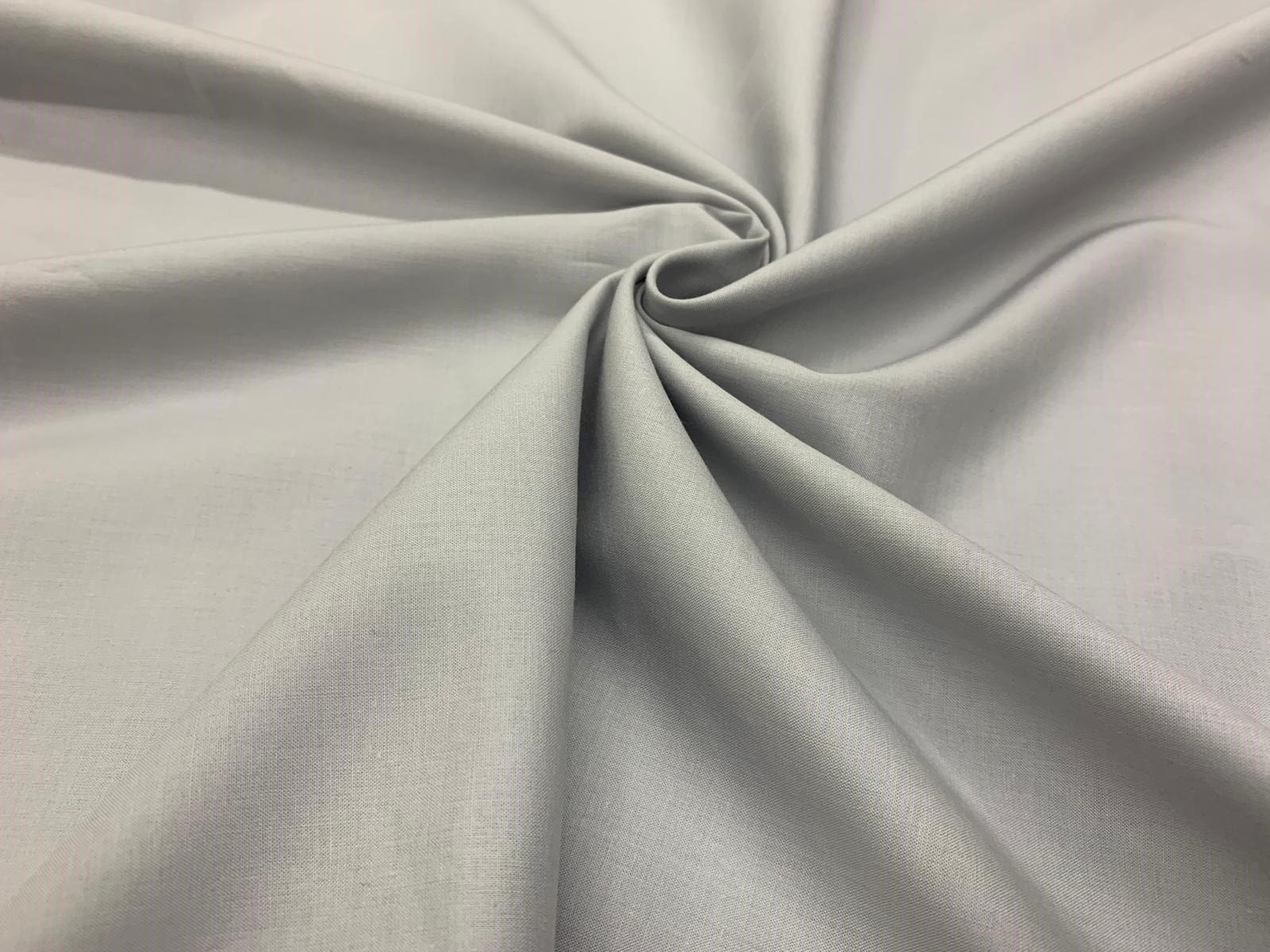 Linen
Linen is made from the flax plant – it is a natural fiber like cotton but it is not cotton. So, when you see cotton linen while shopping, it means that this fabric is made from a blend of cotton and flax fibers. Linen fabrics are breathable and typically worn in warm climates but they tend to wrinkle more easily than cotton due to its loose weave.
Examples of Linen Fabrics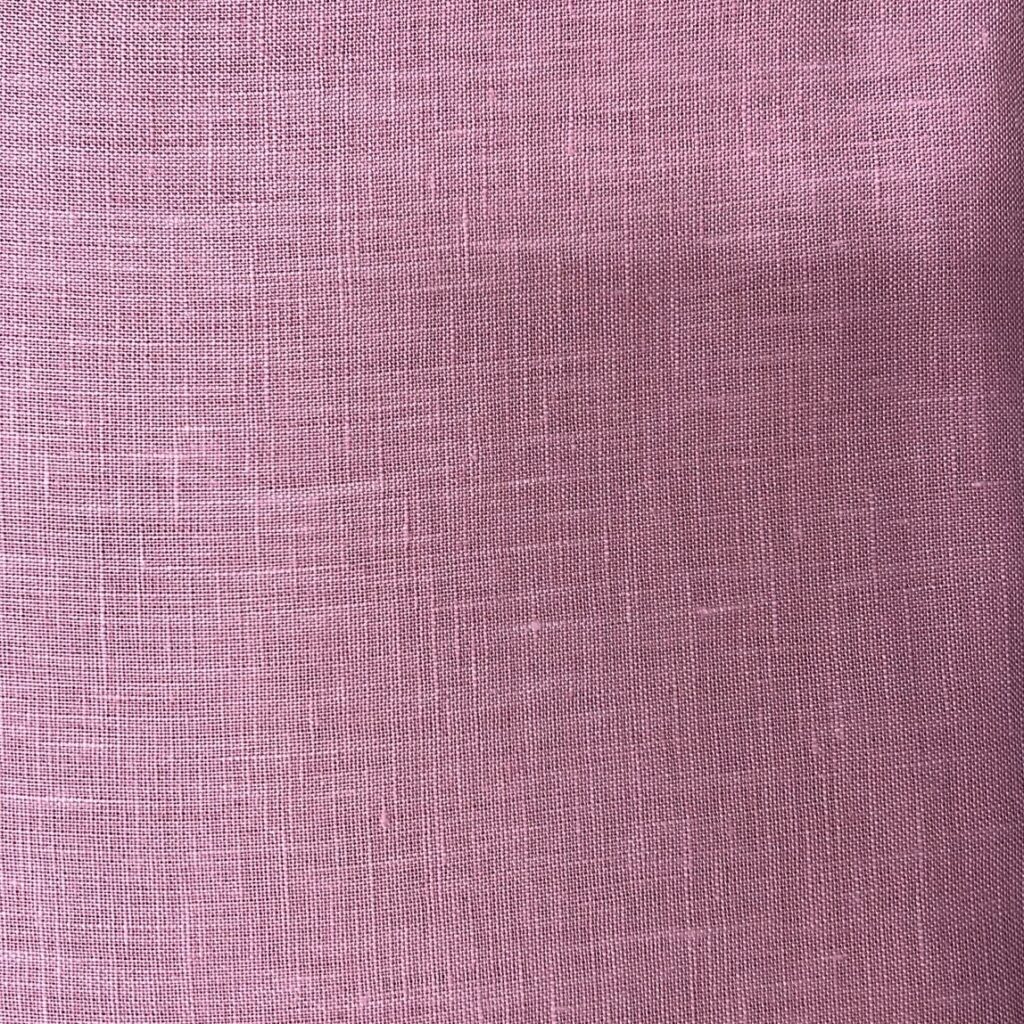 Cotton Oxford
Oxford is named after Oxford University – where its fabric is most popularly used to make the classic white oxford shirt. Oxford by itself can be either made with pure cotton or blended with polyester and rayon. Oxford fabric is a basket weave fabric and it is more commonly used to make shirts (dress shirt). Oxford fabrics usually have less shine and is slightly thicker than other cotton weaved fabrics.
Here is how a Basket Weave looks like: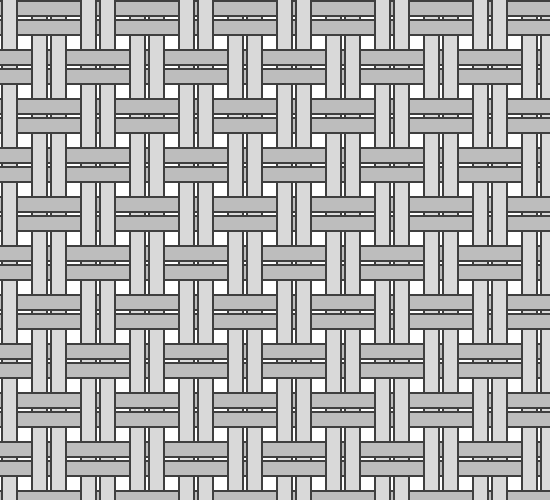 Examples of Oxford Fabrics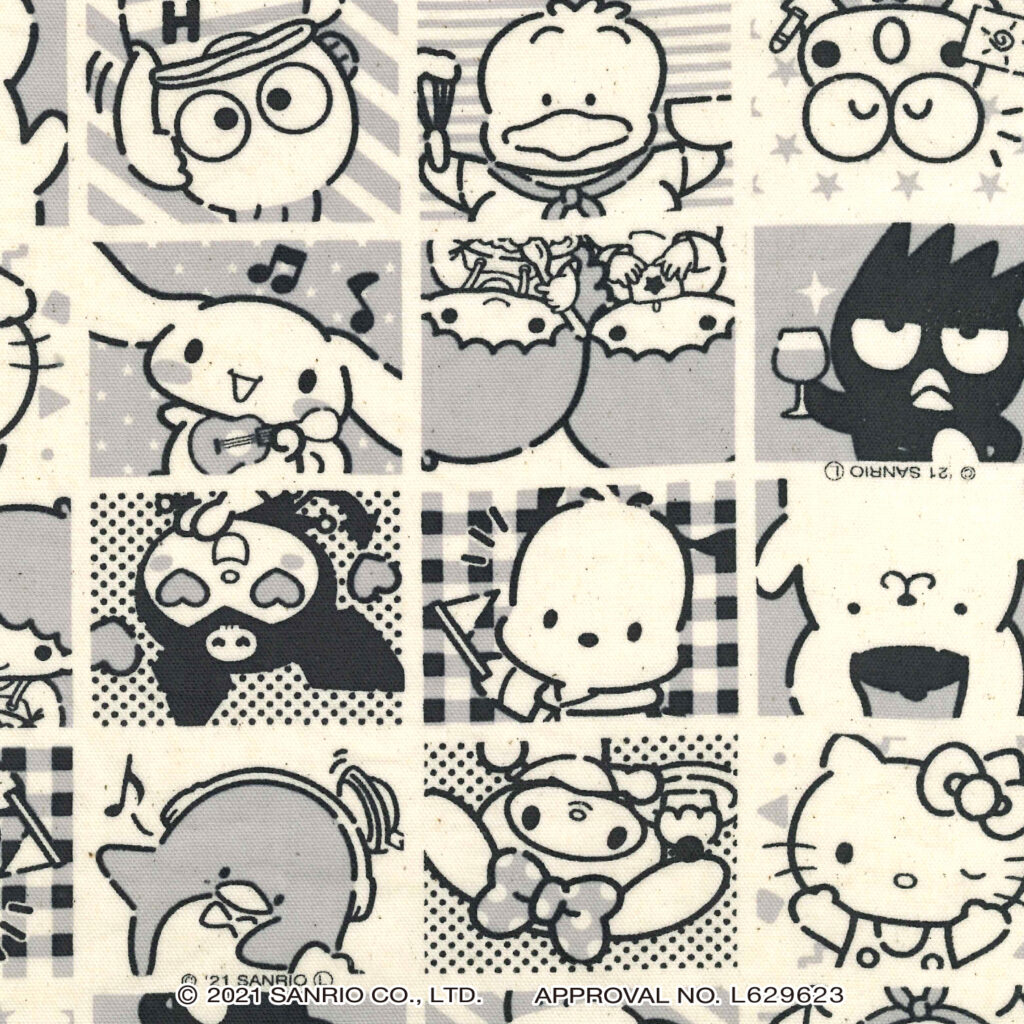 Poplin
Poplin is a plain weave fabric (which makes it a tight weave) and its can be made from a variety of materials like cotton, cotton blends, silk or polyester. Manufacturers will use very fine warp yarns (longitudinal yarns) and coarser weft yarns to make poplin fabric. Poplin is a light weight and durable fabric which are great for making summer shirts or dresses, pajamas, upholstery fabrics, tablecloth and quilting.
Examples of Poplin Fabrics
Cotton Twill
Twill is actually a weaving method where the end product of the fabric pattern will be presented in a diagonal pattern. Twill fabrics can be made from natural (cotton) or synthetic (polyester) fibers and has low stretchability. Twill fabrics are normally seen in denim jeans, chinos, bedsheets and mattress covers. Due to its high thread count, it is a thick and durable fabric which shows little wrinkles and creases.
Here is how a Twill Weave looks like: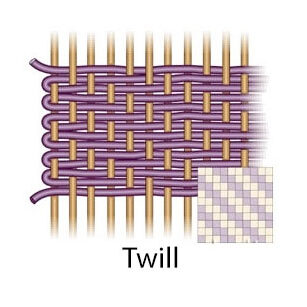 Example of Twill Fabric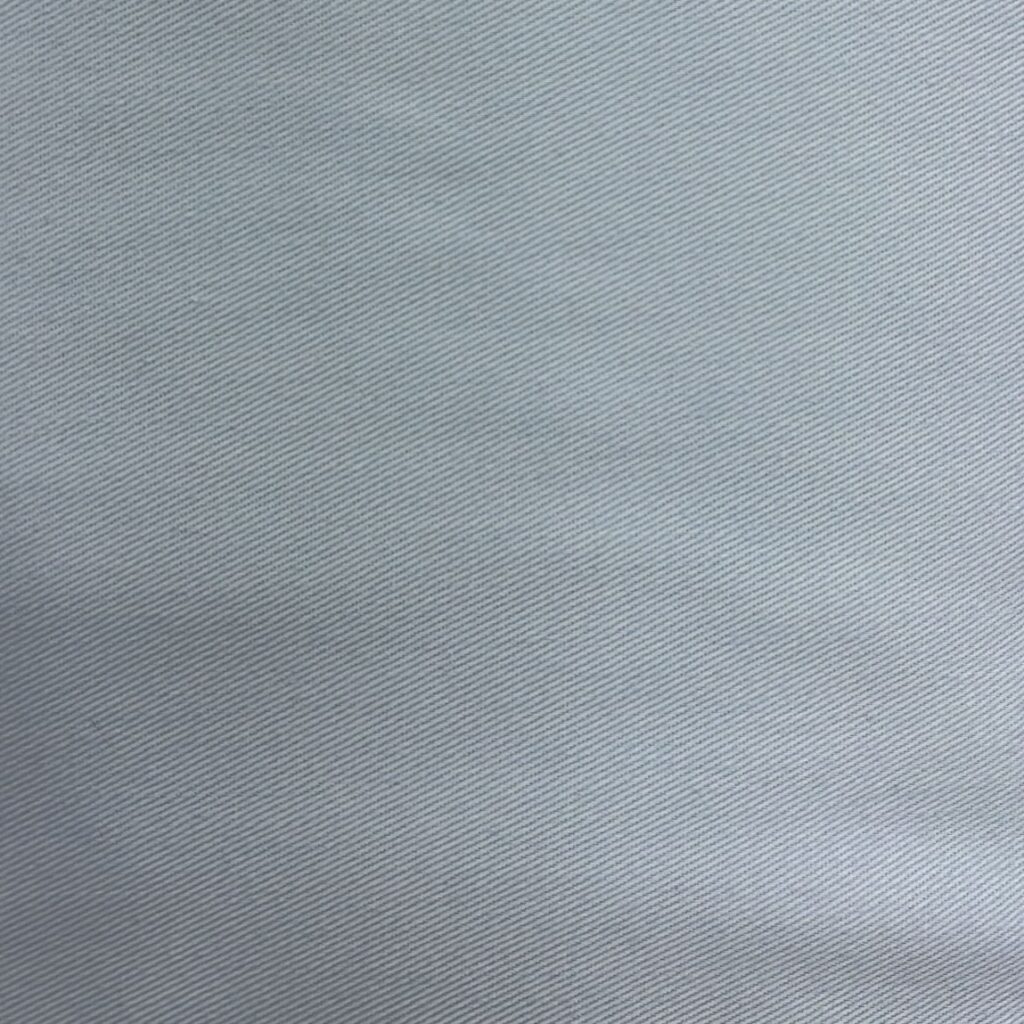 I hope you have learnt how to better differentiate between these fabric types from this blog post! Do leave a comment on fabrics you wish to know more about so we can include it into our future blog posts.
Stay safe and stay curious! ?❤️
Image Credits:
Types of Weaves – Textile Glossary

by Shop New Tess

Leno Weave

by Wikipedia

Oxford Cloth Basket Weave Image

by Old Bull Lee website
Information Credits: