?? Hi everyone!
Today we will be talking about Tilda Fabrics!
Does anyone know about Tilda Fabrics? No?
Tilda Fabrics is a Norwegian fabric brand founded in 1999. The brand is best known for their whimsical characters and charming fabric design which reflects a distinct perfectly imperfect style in Tilda's World! Their brand's products range from fabrics to kits, ribbons, buttons, accessories and to books.
Now that you know a bit of a background to Tilda's Fabrics, we are letting you in on a sneak peak of our Facebook live happening on 17 – 18 December 7 p.m. (Friday and Saturday)!
The schedule for this weekend's FB Live session can be seen below
17 Dec (Friday) 7 p.m. – Tilda Fabrics Clearance
18 Dec (Saturday) 7 p.m. – Chinese New Year Fabrics
Here is a sneak preview of some fabric designs that we will be showing during the Facebook Live (see we so good, give you secret preview of our FB Live ok! ?) Just remember that there will be more fabric designs under Tilda's Fabrics Clearance Sale for your choosing should these sneak preview designs interest you! ?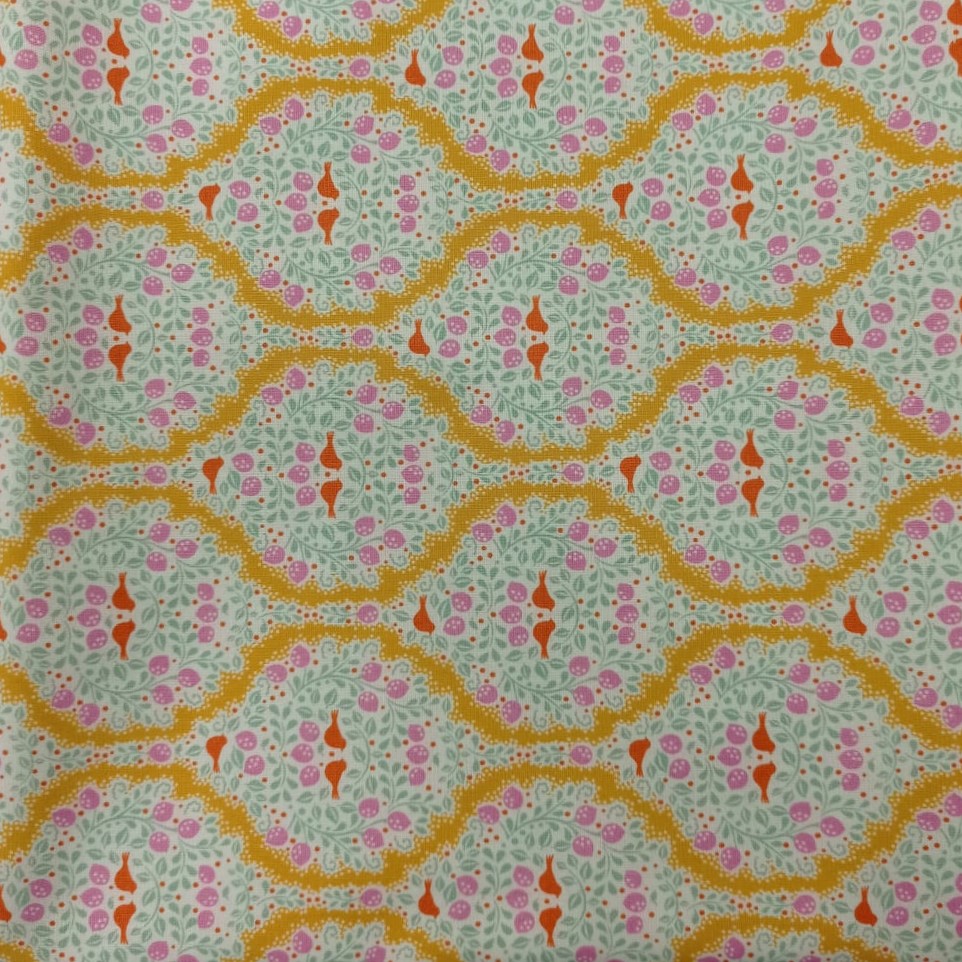 We hope to see you virtually on our FB Live this Friday and Saturday! See you there! ??